Hi, I'm Olawale. I'm a

Product Designer

Based in Liverpool, UK.
Current Product Designer

@ Blackmint
A Progressive Mobile Web App for A level students to connect with their peers for learning.
Read more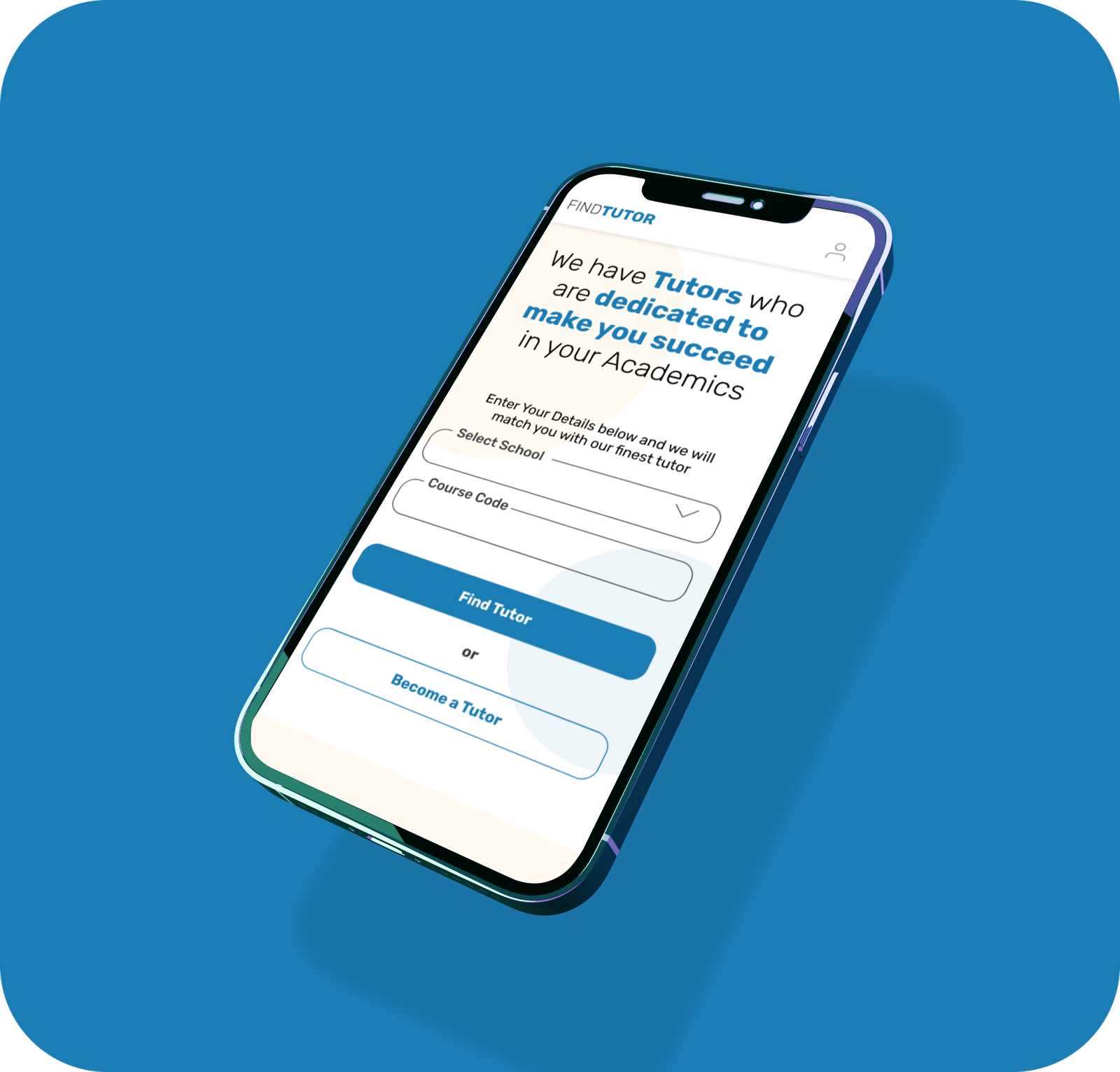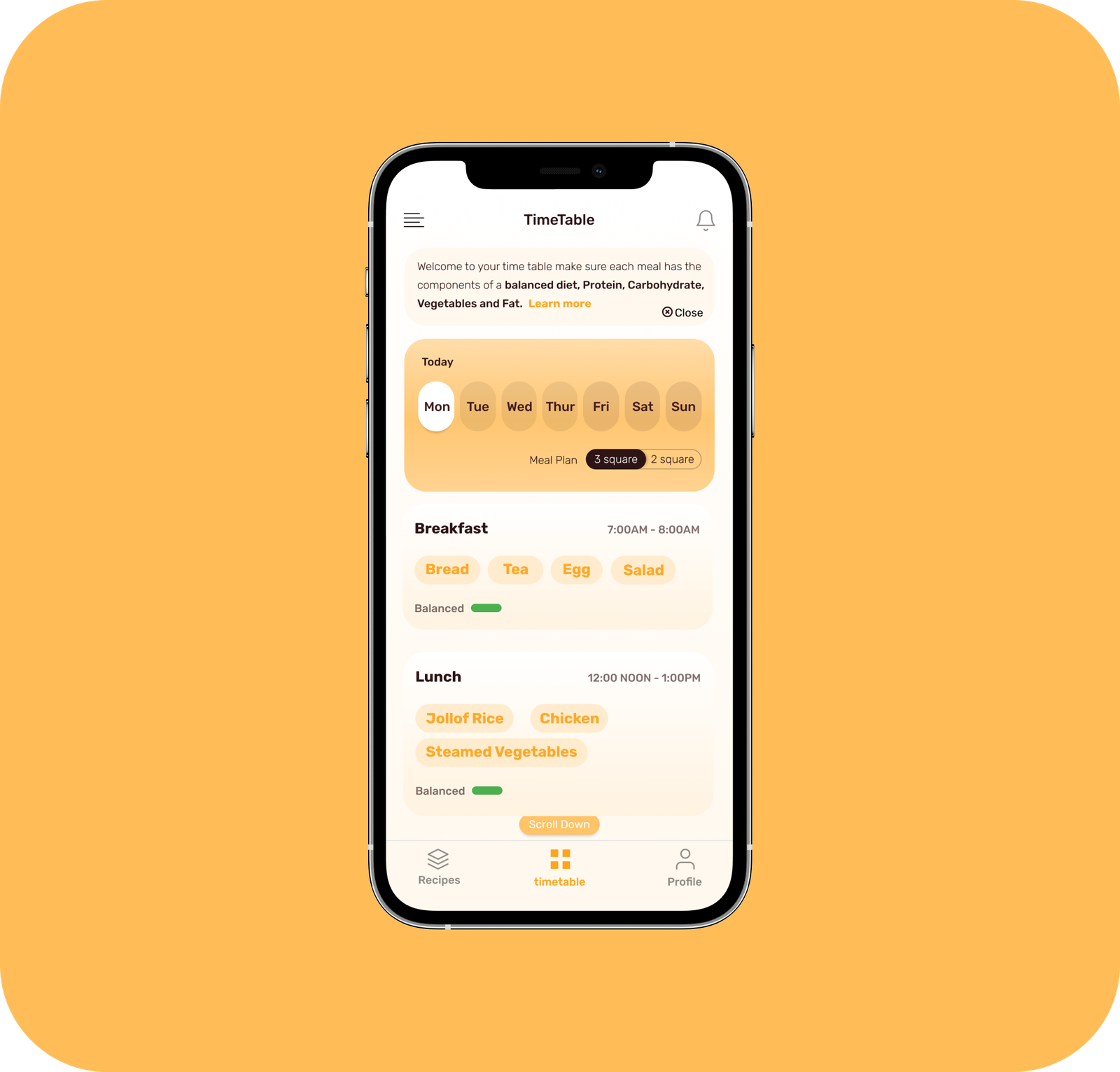 Meal planner that is optimized for balanced meal built for IOS and Android Devices.
Evaluating mobile banking apps in UK security usability using the SUS tool.
Case study loading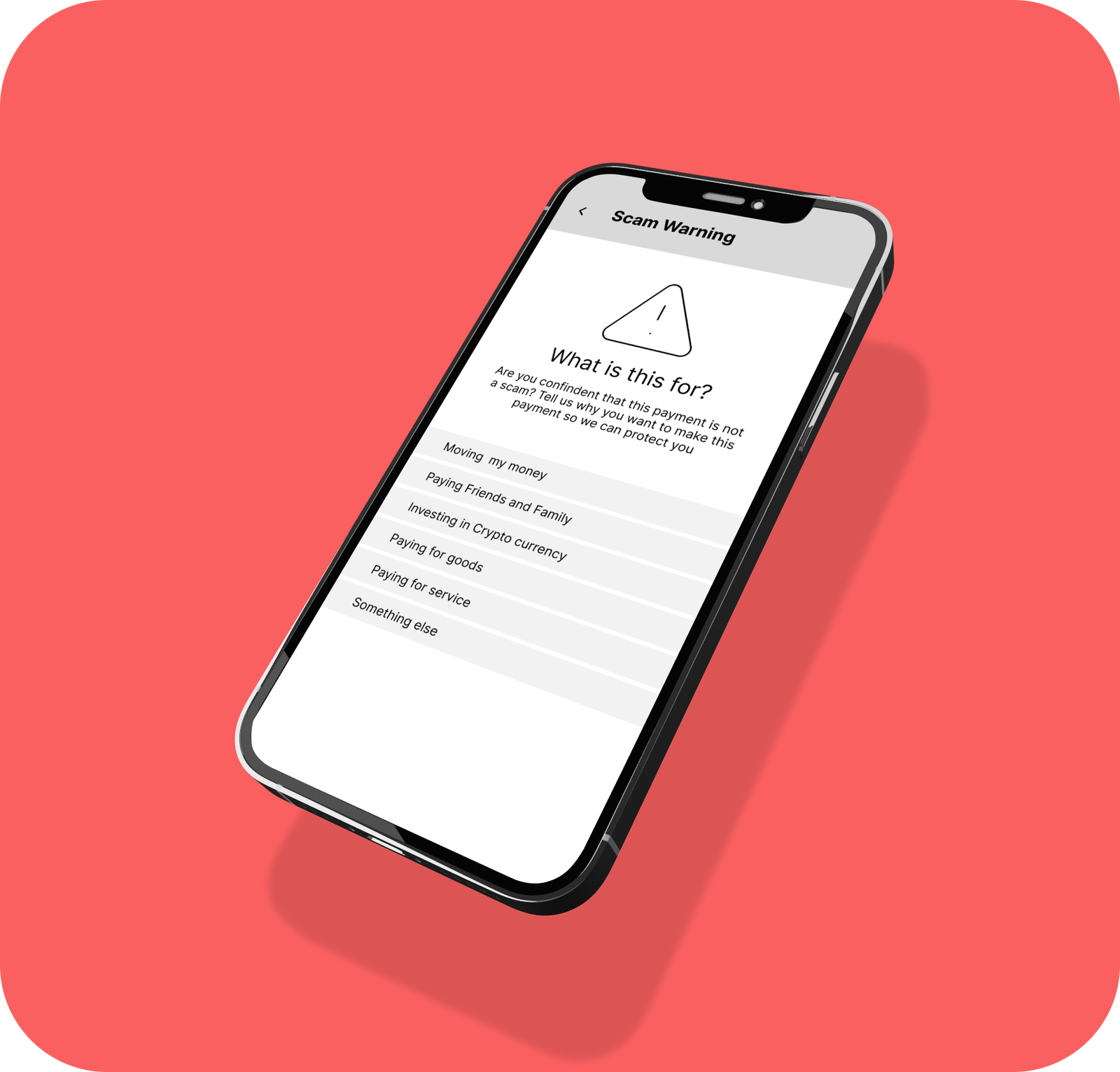 Understand your users entire journey through extensive research and create services that meet their needs.
Design digital user-centric experience that are user friendly and beneficial for the business.
Consolidate your design with a design system to ensure scalability and harmony within your brand ecosystem.